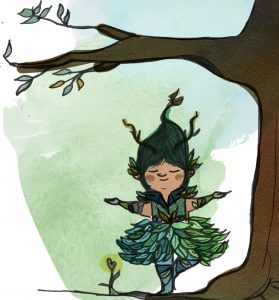 Hello friends in cyber land! To try and help with the COVID school closures and give kids some fun activities (and help parents have a few minutes of quiet time) I'm going to share projects and tips that I have used in my art classes and camps.
First Project- Yayoi Kusuma paper flowers
(I have uploaded this pages as jpegs because I wasn't sure which format I would use to share. Please bear with me as I remember how to blog.)
This is one of my favorite projects for Yayoi. I love her work and have used her as inspiration in several projects in my pre-school art class where we read a picture book about an artist, study a piece of art and then do our own take. It can be adjusted for all age groups.
For more information about Yahoo, please visit : Tate for kids