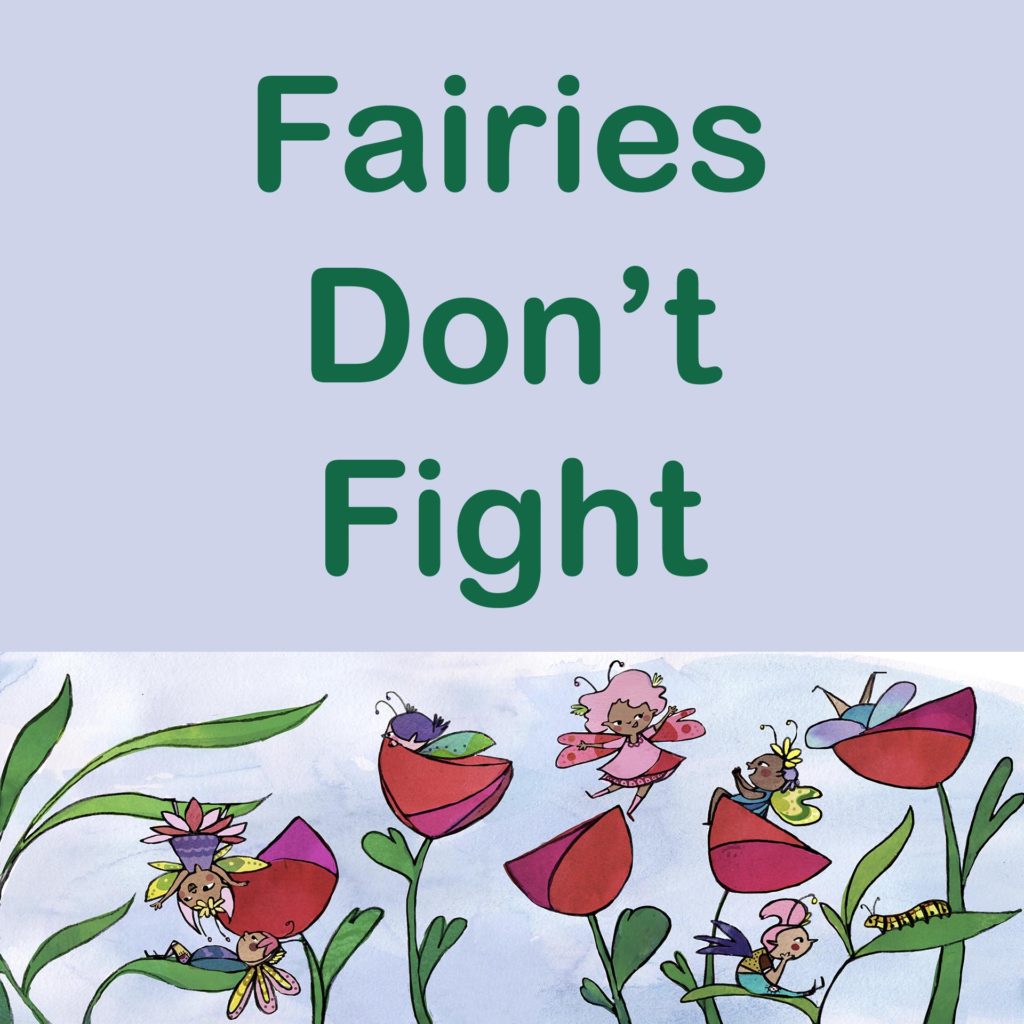 Skypony, 2023 (cover coming in August)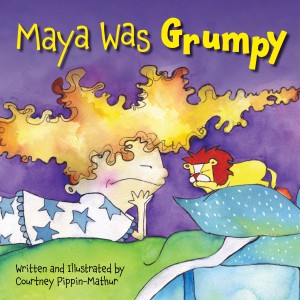 Maya was Grumpy
Maya was grumpy. She didn't know why she was grumpy. She was just in a crispy, cranky, grumpy, grouchy mood. She didn't want to read or color or eat banana slices or wear her favorite shorts or go outside and play. So she GRUMPED, GLUMPED, CLUMPED, and THUMPED around the house.
Can Grandma's patience and humor coax Maya out of her bad mood?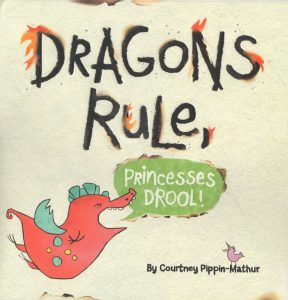 Dragons Rule, Princesses Drool
Dragon has just met the two most dangerous creatures to have ever entered his kingdom—princesses!—in this charming picture book about an unexpected friendship.
Scales and claws and fire-breathing jaws, that's what dragons are made of.
Pink ribbons and pearls, all the sweetness in the world, that's what princesses are made of.
Until now…
When princesses invade the dragon's land, how will they ever learn to get along?
Dragons Rule, Princesses Drool! is a hilariously fire-breathing tale about finding friendship where you least expect it.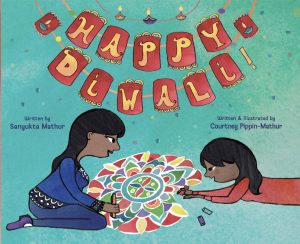 Happy Diwali
The joys of the Diwali holiday celebrated in America by a multicultural and multiracial family.