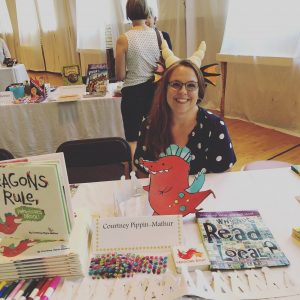 School VISITS
I love school visits! I'm happy to work with your curriculum to present a fun, engaging and informative presentation.
Some past presentations:
A day in the lIfe of an Illustrator
How I became an Author/Illustrator
Revision: The best of times, the worst of times
Let's Draw- Story Inspiration from Sketch to Story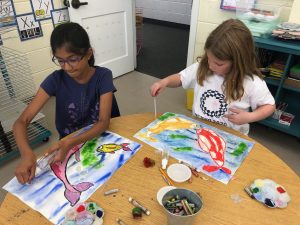 Summer Camp
Author/Illustrator
In one week we create an original, written and illustrated, hardcover 8×8 (20 page) picture book. Along with basic story telling skills, students learn about sequencing, composition, voice and much more. A love of illustration and writing are helpful as it is a challenging deadline. Art will be created using watercolor, pencils and sharpies for the final art. (Different materials will be used for projects along the way.) Class size is limited to allow for individual attention.
When:July 13th-17th, 9am-3pm
Where: Emmunauel Episcopal Church, Alexandria
Cost: $325 plus $25 supply fee
If you would like to sign your child(ren) up for camp, click the link below.
Payment in full is due on May 10th 2020 to reserve your spot. More information will be sent out in early May.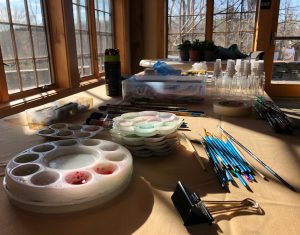 WORKSHOPS
Adult or Child
I have taught art and writing workshops at The Highlights Foundation and local SCBWI Conferences for adults interested in pursuing writing and/or illustrating for children. I can present lectures about my career path (and inspiring others), How to Leave room for your Illustrator, Revision, Inspiration and more! I also love leading hands on creative exercises to stretch creativity and inspire new ideas that work for writers and illustrators.
For children, I have led week long and hour long workshops where students tackle aspects of writing and illustrating. .I'm happy to work with you to create a workshop that fits into your schedule and addresses student's talents and interest in art, writing or both!